Who we are - Photogallery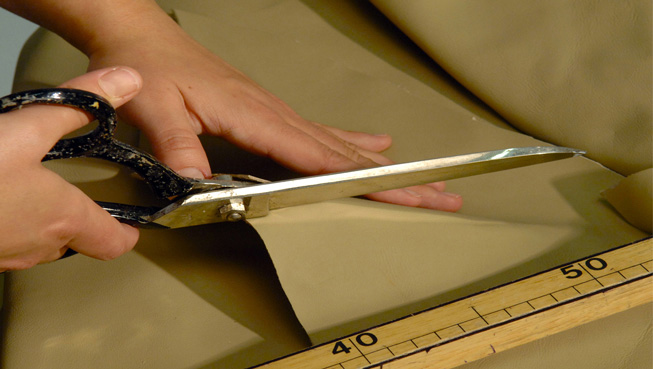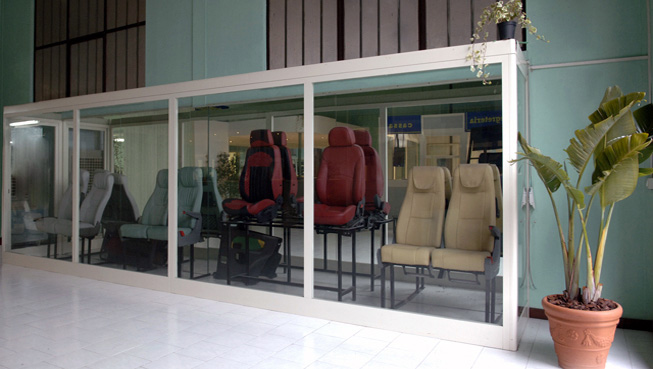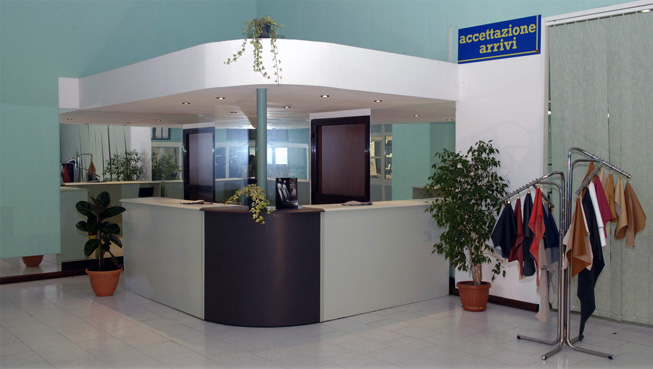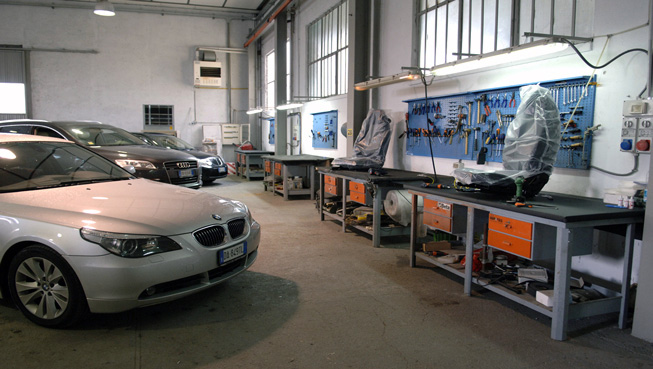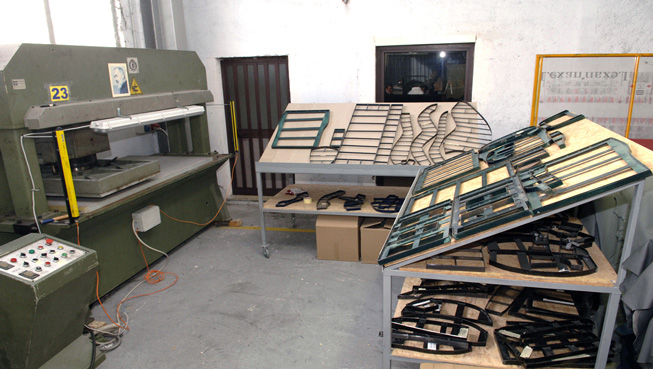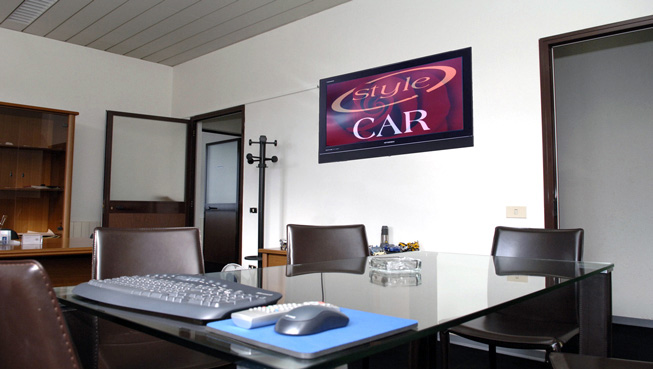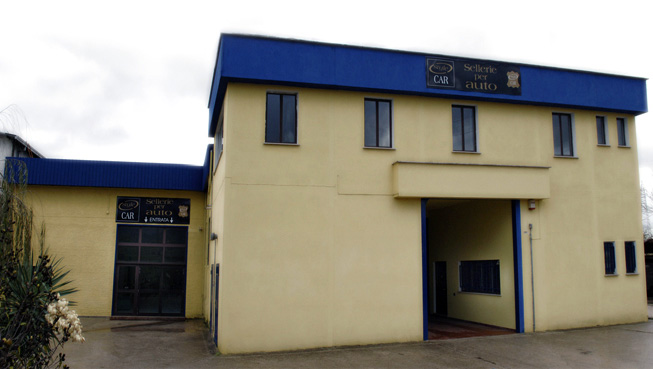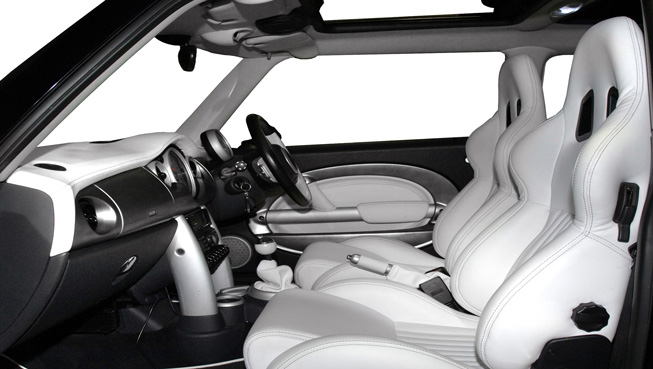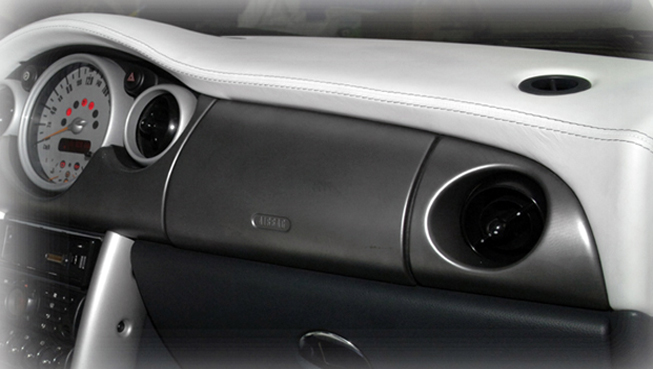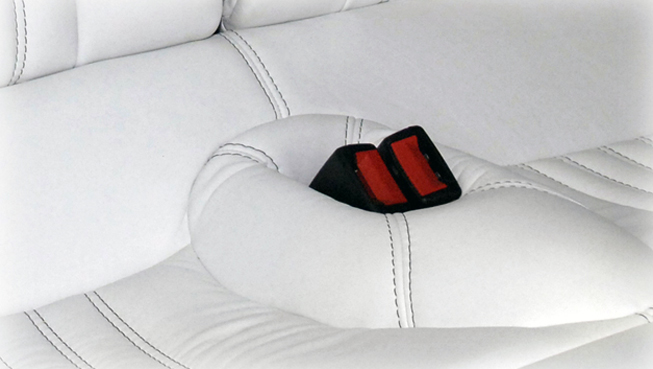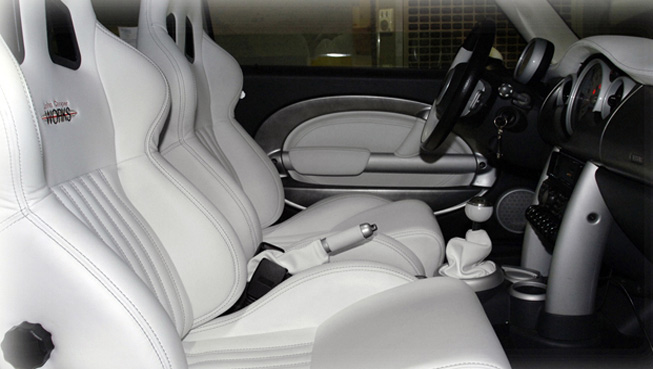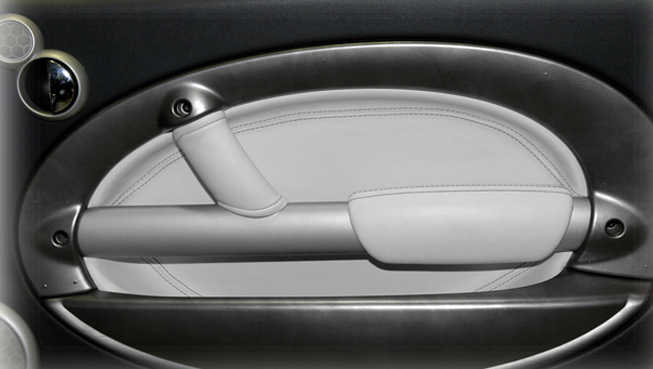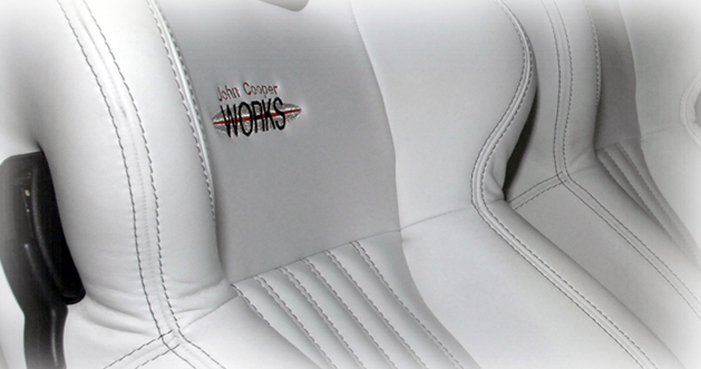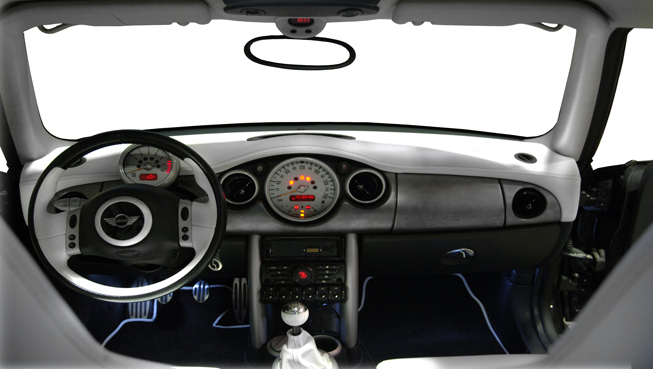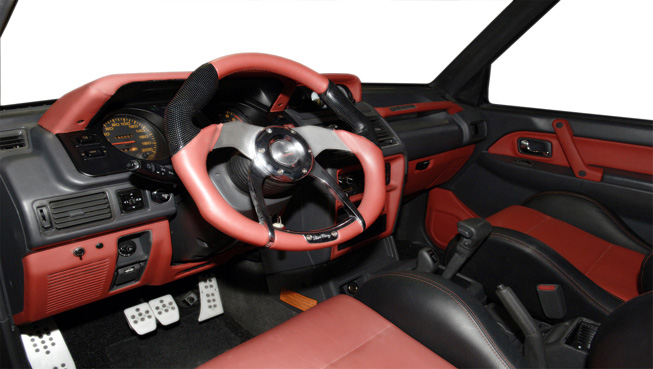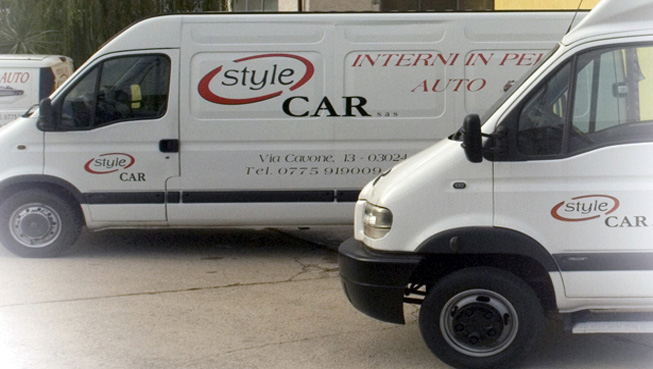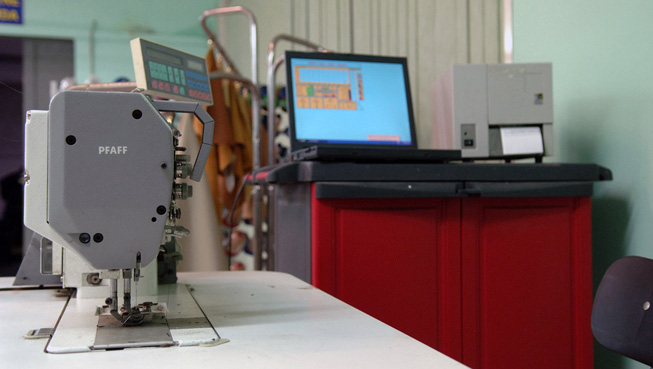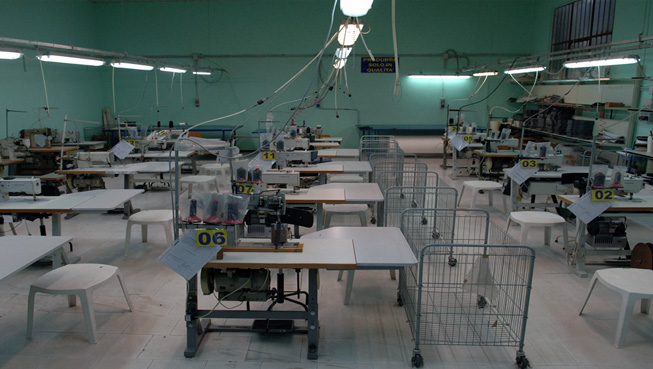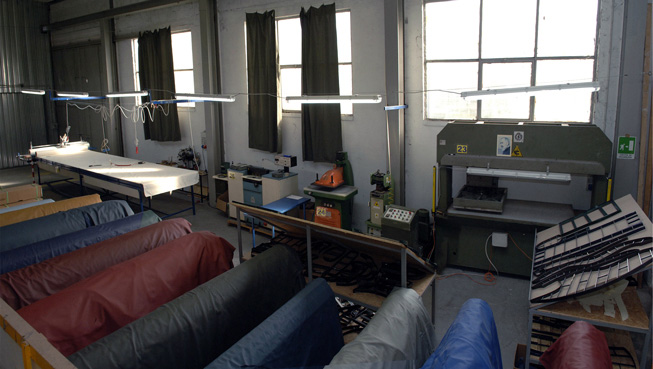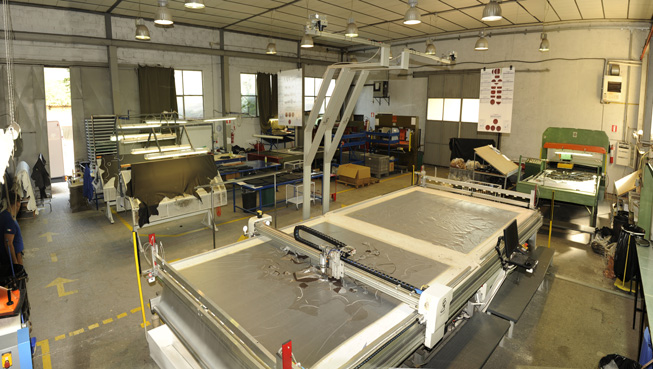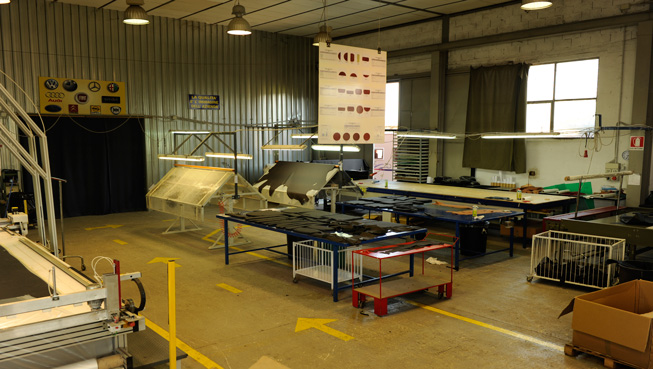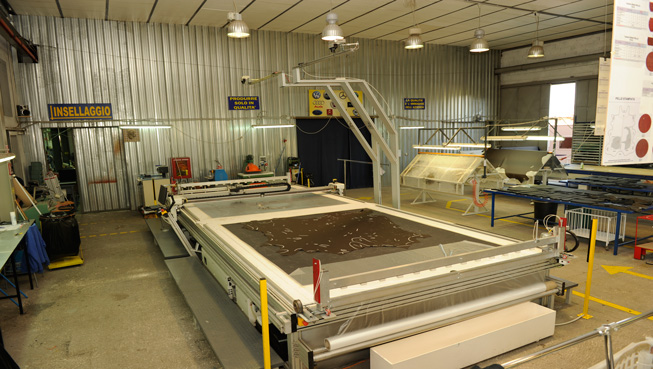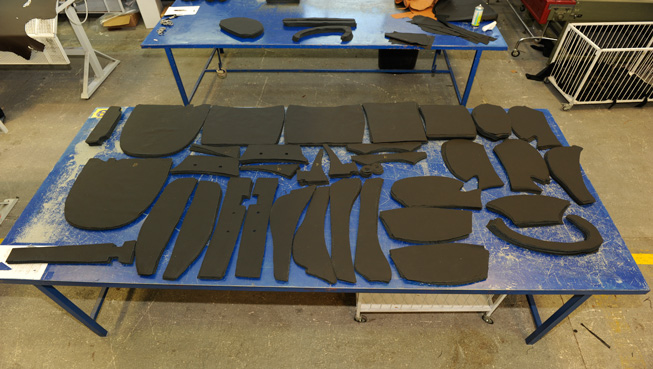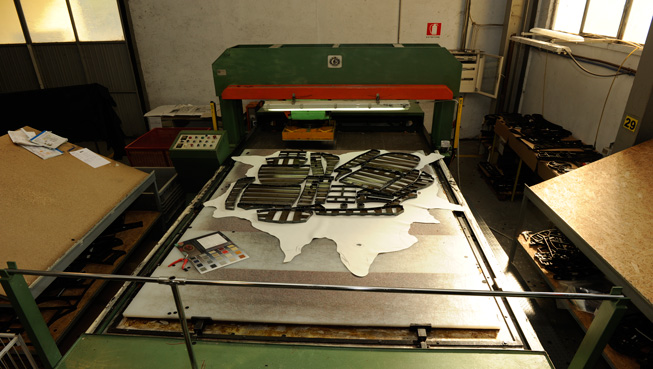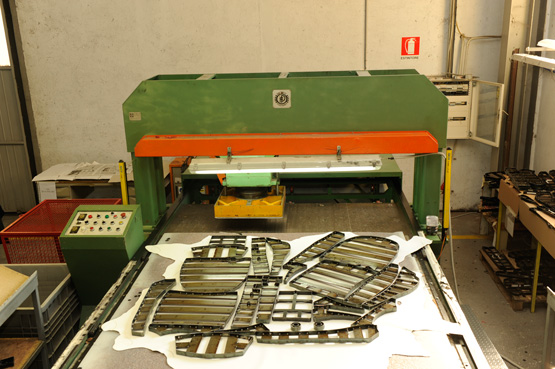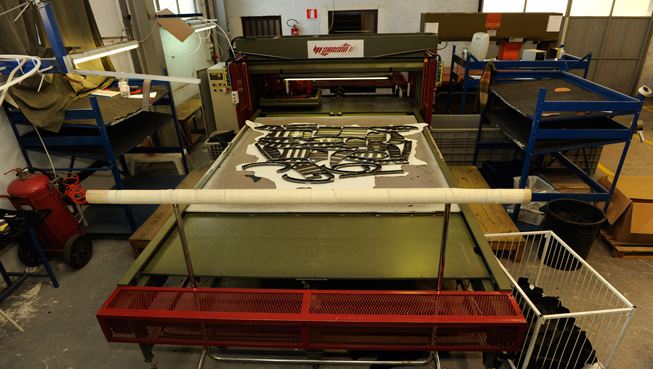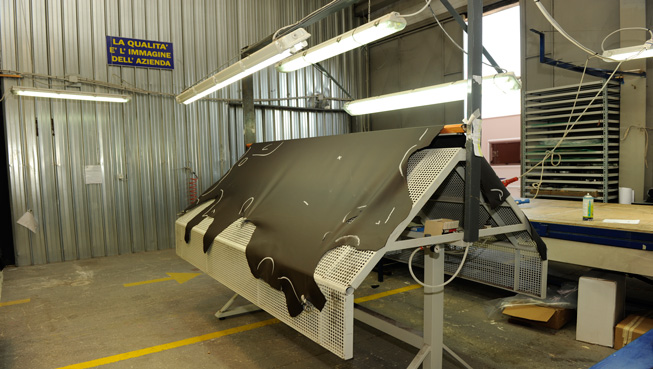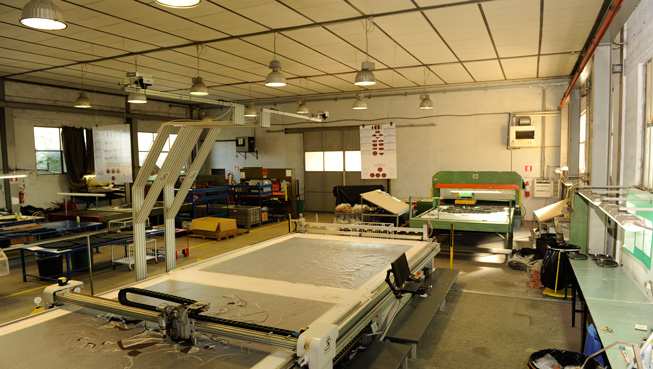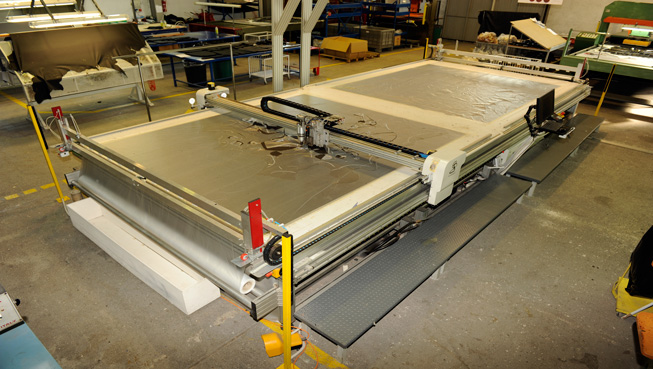 What we do
Since ancient times, leather has been a sign of value. The touch and the sight are the first senses stricken by an the object covered by this marvellous and surprising material. Nowadays that technology and research allow always more perfect finishing, it is important to execute what the most demanding client desires. In this point of view is placed Style Car, Industria Selleria Auto that boasts a product of very fine quality mixed with courtesy and efficiency.
Style Car introduces its new look and submits its services to the Client. The new reception allows the Client to substitute one's old car interior in an elegant and professional environment. Style Car's quality is not only in the expertise and skills of its staff and in the accurate choice of materials, but it gets ahead a design of very high quality matching class and courtesy to the ingredients of its work.
Style Car is nowadays one of the most advanced enterprises at European level; it designs and carries out every kind of car interiors. Its only aim for more than ten years has been working for comfort and security.
Comfort and security: this aim involves all the moments of the processing work, from the selection of leathers and fabrics to the choice of colours; from the execution of prototypes to quality control, from company organization to commercialisation.
Among the most interesting services, our mobile units, that thanks to the support of our best technicians, come directly to your headquarters and execute the disassembly of the covering and the various accessories.
At the end of the restyling operation, carried out at Style Car laboratory, assembly will be directly executed at the Client.
Style Car pays its best attention thinking to your security. In the case of car interiors including side air bag, for instance, there is a traceable card within the guarantee certificate that allows the Client, for ten years after the purchase, to trace down all the data of the air bag assembly operation.
Style Car pays its best attention in the choice of the raw material; it's a hide of first choice that the great skills of our staff succeed to transform into a product obeying to all the rules of the great automobile companies either in terms of quality or security.
The leather car interiors are secret dream of every motorist. A choice that goes beyond the search of prestige and elegance; the desire to enjoy one's car to the full, to increase its value and, above all, making driving even more pleasurable. Love for beauty, ancient and luxurious. Leather gives an inimitable warm sensation that makes us loving our car even more. Anyone who chooses a leather upholstered car interior is always the most attentive and demanding and is not only satisfied by the quality of the materials, but pretends a work that goes very close to perfection.